We Opened EMPEROR JONES last night. I have only read one review, but it was one I liked.

Getting ready to start on ERNEST IN LOVE ~ musical version of "Importance of Being Earnest" in a few weeks with Charlotte Moore at Irish Rep.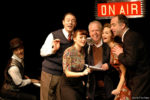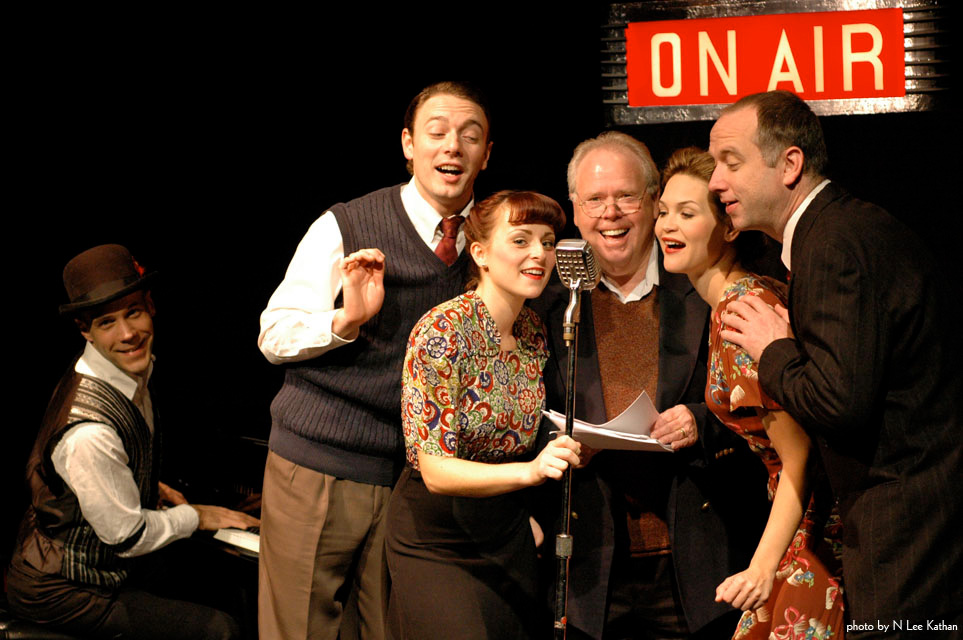 My production of IT'S A WONDERFUL LIFE at Prince Music Theatre received one Barrymore Award for featured actor ~ Jered McLenigan.